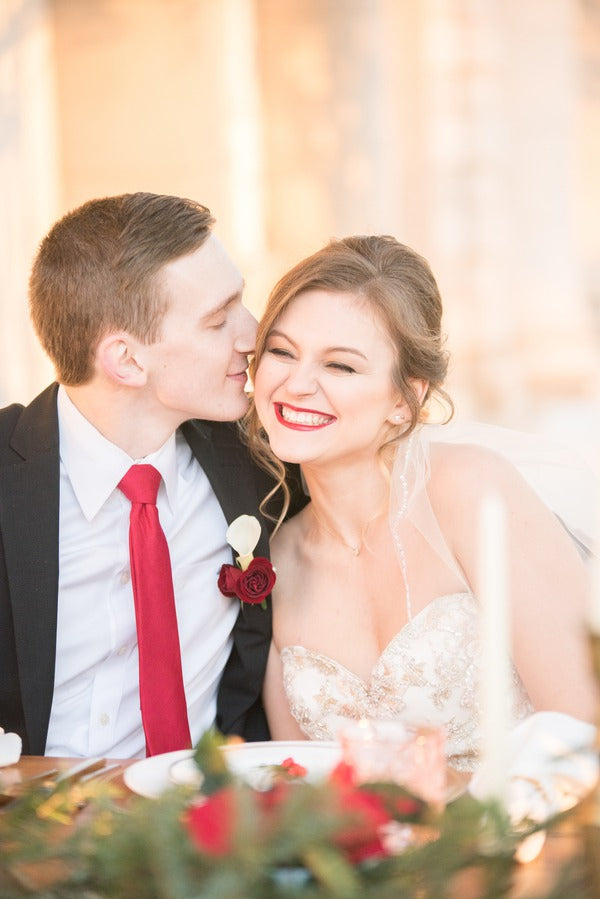 Holiday Collection Showcase
It has been a whirlwind year for Atheria Jewelry and we feel so blessed by your support. Our first curated holiday collection has been a smash hit. It has been featured in several wedding and inspirational blogs. Here are some of our favorites.
Love and Lavender featured Maryland high school sweethearts Katelyn and Nate.
Another great feature with awesome winter wedding inspos is from Capital Romance.
And of course, a posting featured in the previous post from A Princess Inspired.
Be sure to follow us on Instagram and Facebook for the latest releases!