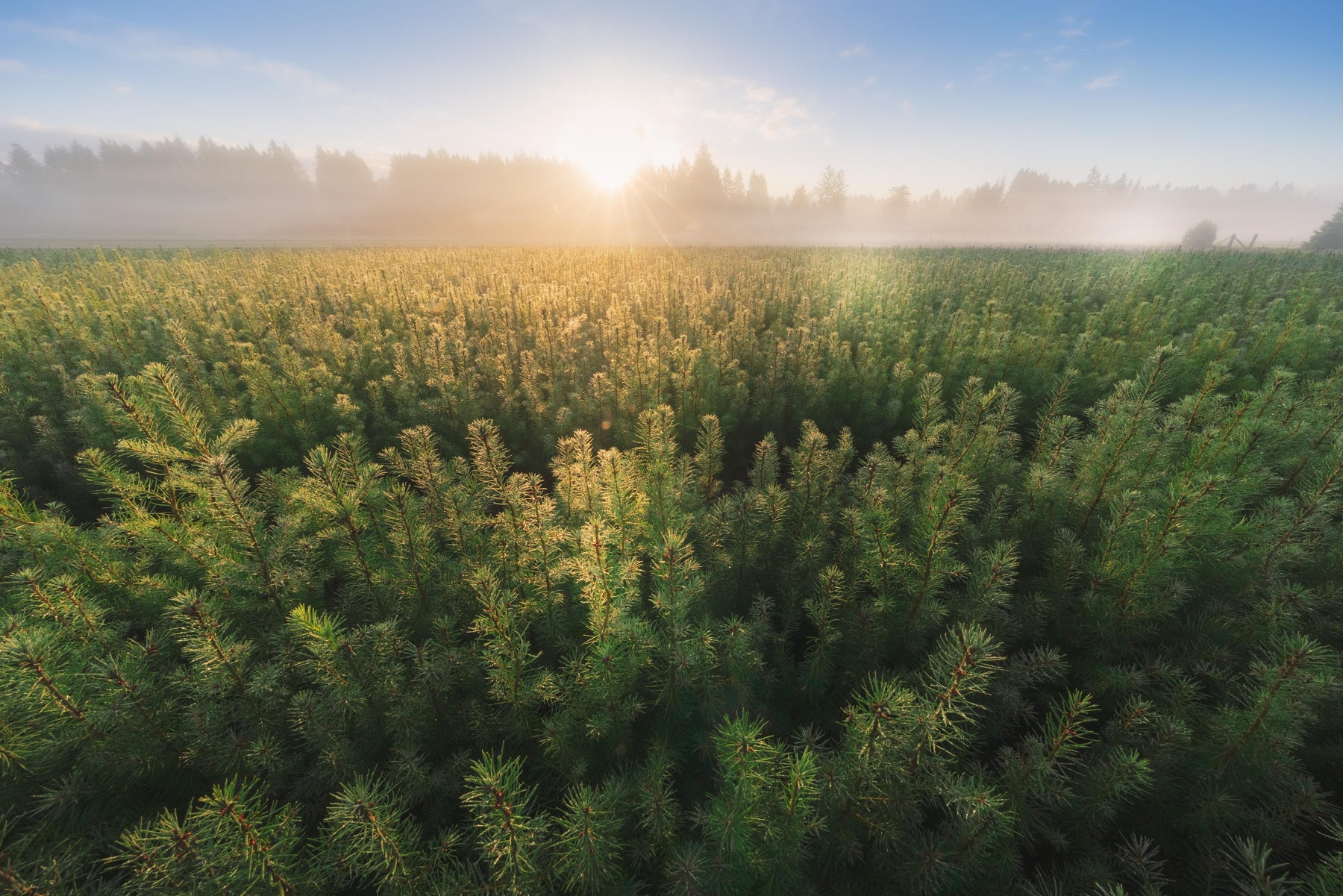 Our Commitment to Sustainability
We've added carbon offset payments this year to account for every single item we ship. 
We recently received an email update from our Web Provider (Shopify) about a project that we are helping to fund through our website and it was a joy to read.  If you run a small business with Shopify, we encourage you to add the "Planet" app to your website to use for carbon offsets.  If you know a small business owner who uses Shopify, please recommend it to them.  It's hard for one person to make a big impact, but if we collectively chip in, we can move the needle.  These programs aren't just "greenwashing" and doing things like planting trees that won't ever get watered, but they are directly funding long term sequestration projects that might actually make a difference.  You learn more about our commitment here. And you can check out the Planet app for your business by clicking here!
As always, thank you for your support of our efforts to be responsible global citizens.  We want as much good as possible to come out of our small business, whether that good be in the form of present for a love one, a treat -yourself gift, or a link to a carbon sequestration organization. If you would like to share other ways we can improve even further, please email us at info@atheriajewelry.com with your suggestions.